Refusing the Burden of Computation: Edge Computing and Sustainable ICT
Keywords:
networks, decentralisation, commons, sustainability, ICT, edge computing
Abstract
This paper asks what we can learn from edge computing about the commitment of Big Tech to diminish its ecological footprint. The text starts with the COVID-19 pandemic being framed as opportunity for more sustainability and unpacks edge computing as one of the elements proposed as a solution, next to working from home. It interrogates the discourse behind these solutions, one of technological fixes that allow 'business as usual' to continue, undisturbed by government regulations, outsourcing the burden of environmental responsibility to citizens. The paper draws parallels between edge computing, Big Tech's approach to sustainability and the history of the Sustainable ICT discourse and proposes that to truly diminish ICT's footprint, a refusal of the burden of computation and digital enclosure (vendor lock-in) is needed, by collectively building and financing network services.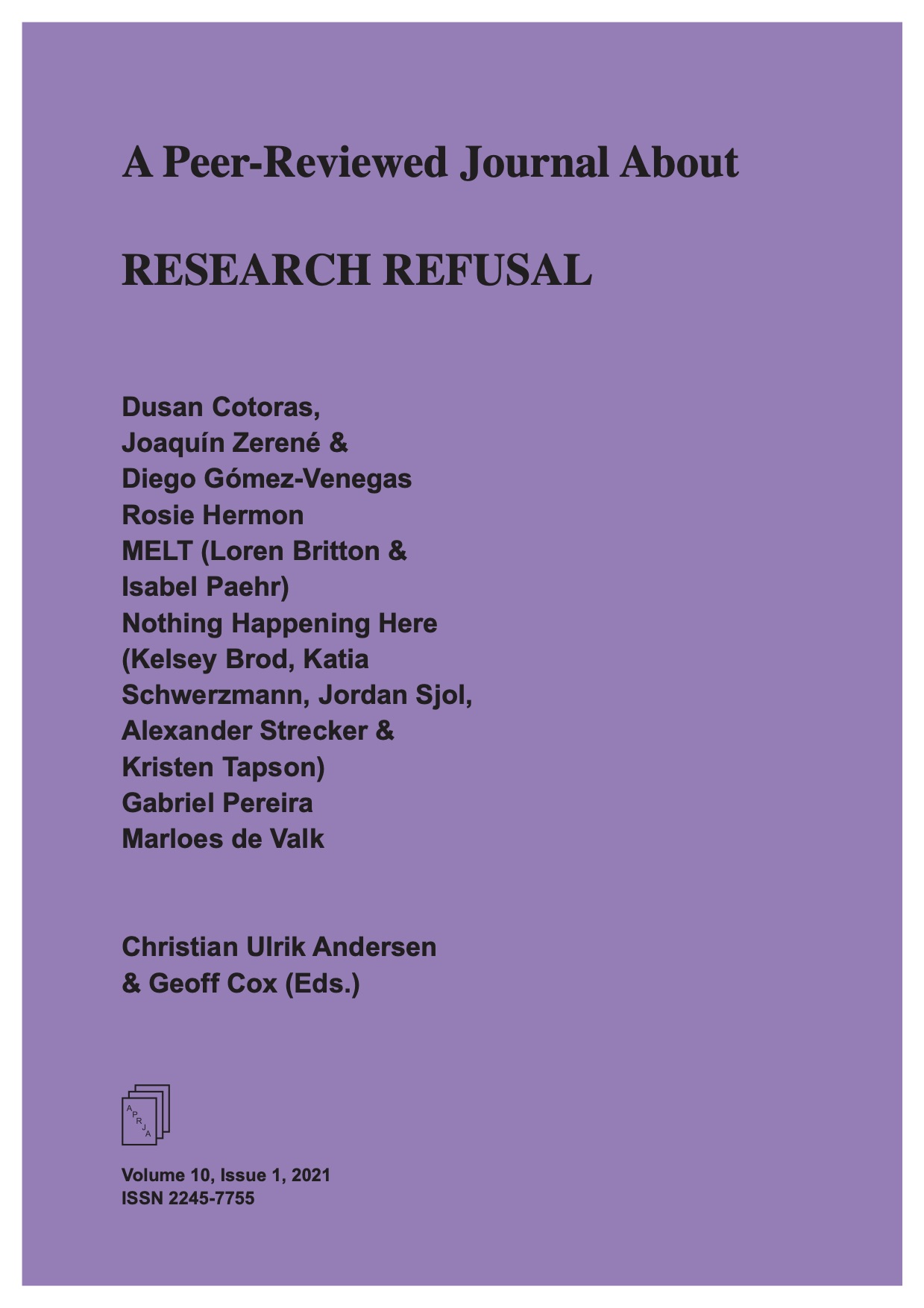 Downloads
License
Copyright (c) 2021 Copyrights are held by the individual authors of articles.
This work is licensed under a Creative Commons Attribution-NonCommercial-ShareAlike 4.0 International License.
Copyrights are held by the individual authors of articles.
Unless stated otherwise, all articles are published under the CC license: 'Attribution-NonCommercial-ShareAlike'. 
The journal is free of charge for readers.
APRJA does not charge authors for Article Processing Costs (APC)