Assembling via 'Danmu'
The Playful Networks of Bilibili
Keywords:
danmu, Bilibili, network, affect, playful
Abstract
The 'danmu' system in the Chinese video-sharing social media platform Bilibili, in allowing comments to sync to any specific playback time, has constructed a community where separated viewers can join in the seemingly simultaneous conversations at the same time they watch videos. The participatory design of such co-presence demonstrates the political and cultural gesture of speaking out and exchanging ideas as the main orientation of the platform. Through danmu comments are the living networks connected both in the videos they are attached to, and in Bilibili as a whole. Despite the instantaneous emotions displayed in individual danmu comments, there are affective connections that shape the temporal quality of participation. The playfulness embedded in the interface design has further directed the gratification of speaking out on the platform.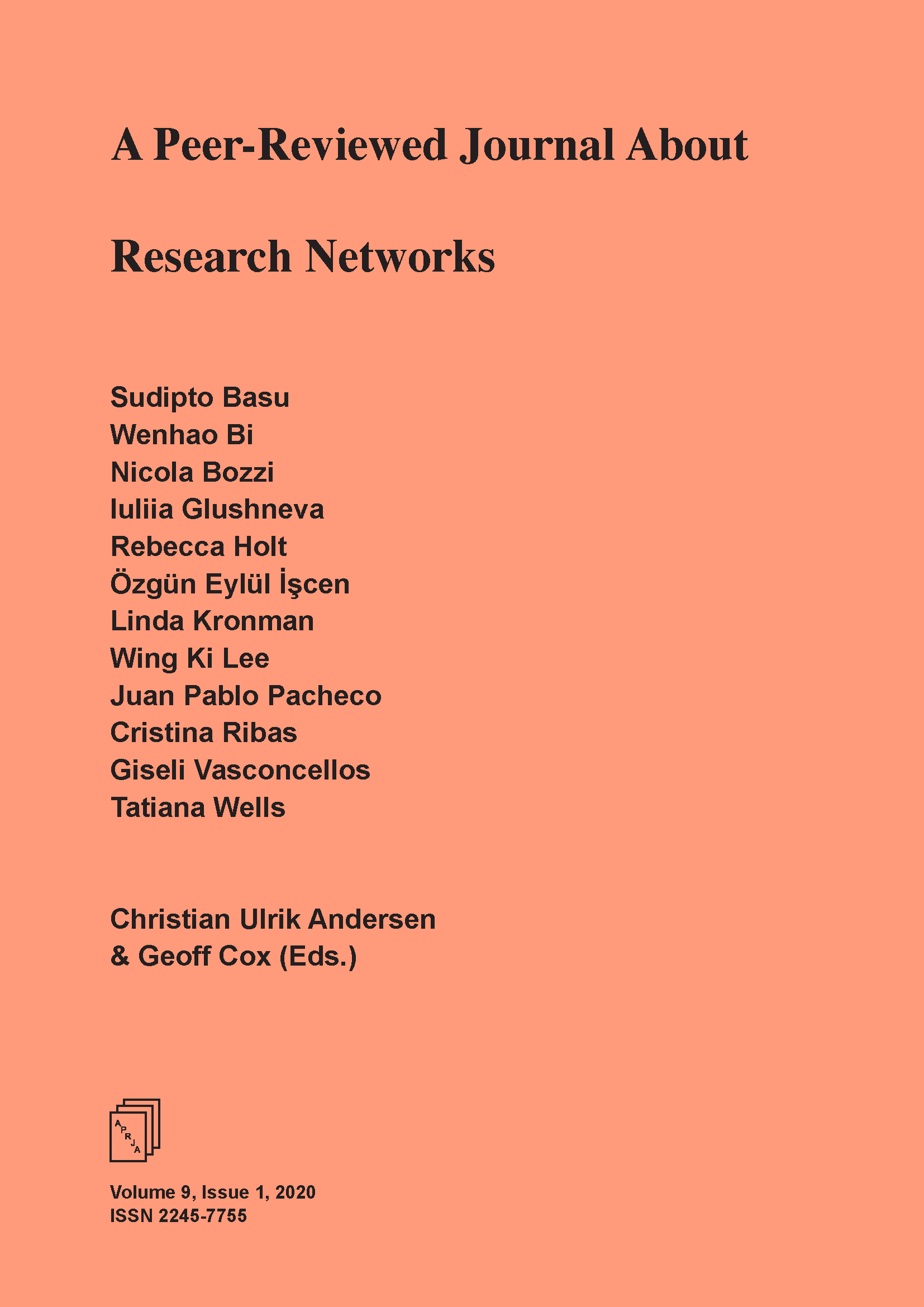 Copyright (c) 2020 A Peer-Reviewed Journal About
This work is licensed under a Creative Commons Attribution-NonCommercial-ShareAlike 4.0 International License.
CC license: 'Attribution-NonCommercial-ShareAlike'