Translation (Dis)Junctions, or Postsocialist Connectivity
Network Language Transfer and Cyberdubbing on the Runet
Abstract
This article focuses on language transfer as a fundamental factor in the construction of postsocialist network technosociality. By looking at the early days of the Internet in Russia and the current landscape of the Russian-language cyberspace, it demonstrates that excessive translation activity becomes an essential tool of postsocialist integration with global network economies and cultures. At the center of this activity is voice-over, a form of "half dubbing" and a dominant screen translation practice on the Runet. While this article explores the histories and defining features of performance and labor of this practice, it argues that the voice-over translation is a mode of connectivity that exposes the centrality of asynchrony and distortion to postsocialist networking as well as to the network as such.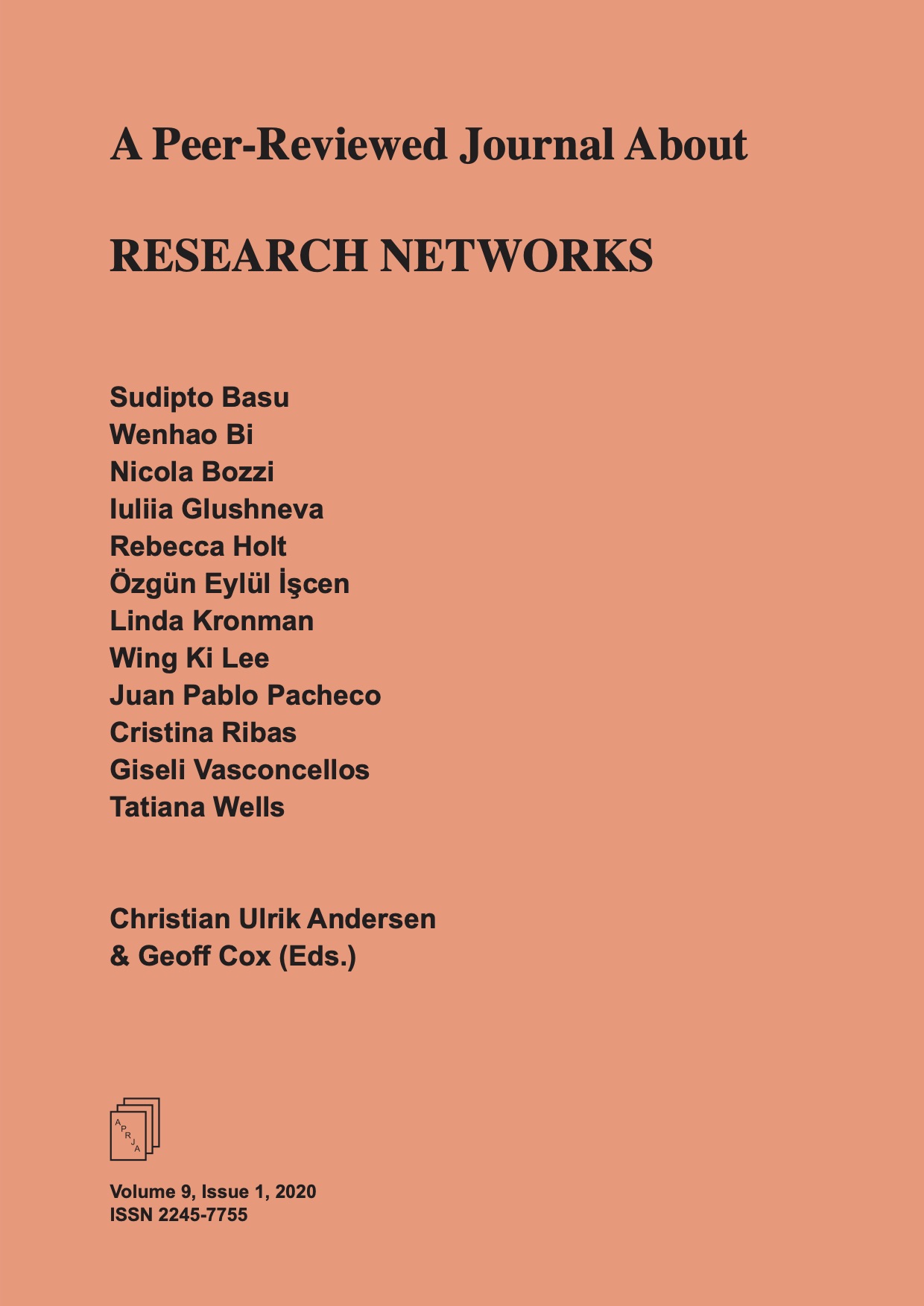 Downloads
License
Copyrights are held by the individual authors of articles.
Unless stated otherwise, all articles are published under the CC license: 'Attribution-NonCommercial-ShareAlike'. 
The journal is free of charge for readers.
APRJA does not charge authors for Article Processing Costs (APC)