Tagging Aesthetics
From Networks to Cultural Avatars
Keywords:
tagging, social media, identity politics, identity labelling, self-branding, aesthetics
Abstract
Social media have given social movements unprecedented tools for self-representation, however emancipatory identity politics are drowned out by the white noise of neoliberal self-branding practices. In response to this highly- aestheticised, de-politicised environment, we need a cultural re-negotiation of online categorisation. Rather than focusing on networks, this essay frames tagging as an everyday gesture of social media users that participates in the collective performance of identity. I argue this performance gives way to the materialisation of 'cultural avatars' – collective identity figures that lie beyond coherent representation and can reinforce reductive social stereotypes or inspire politically critical figurations. Apart from offering a cultural critique of tagging itself, the essay discusses a range of creative approaches to tagging that de-naturalise processes of online categorisation by drawing critical attention towards them.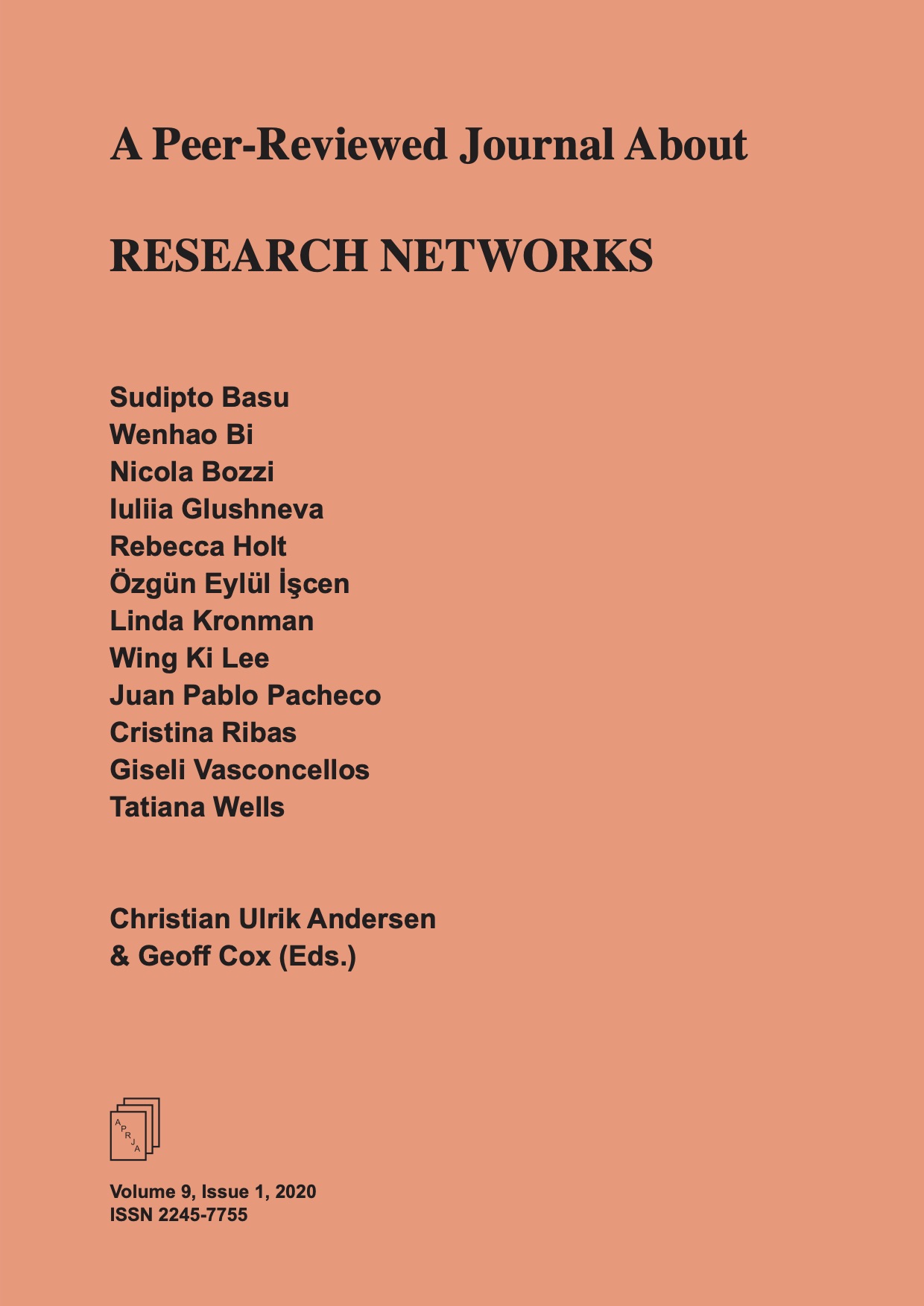 Downloads
License
Copyrights are held by the individual authors of articles.
Unless stated otherwise, all articles are published under the CC license: 'Attribution-NonCommercial-ShareAlike'. 
The journal is free of charge for readers.
APRJA does not charge authors for Article Processing Costs (APC)